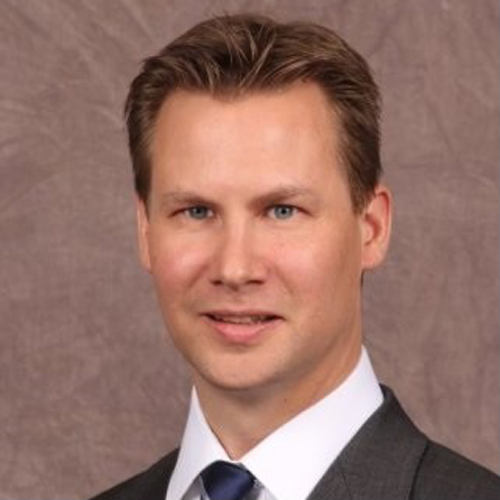 Christian Fromhertz (aka CF)
Founder & CEO
Christian has 15+ years of experience in the Financial Industry. Previously, Christian was a Director and Senior ETF Trader with Bank of America Merrill Lynch. While at BAML, Christian traded for Institutional clients and provided risk markets in domestic, international, fixed income, commodity, and currency ETFs. He also traded programs, customized indices, futures and swaps on their Delta One Trading Desk.
Christian started his career as a Financial Advisor with Morgan Stanley and received a MBA from Rutgers University, a B.A. in Management Finance and a B.S. in Economics from East Stroudsburg University
Fun Fact: CF was the President of the Baseball Card Trading Club in 5th grade!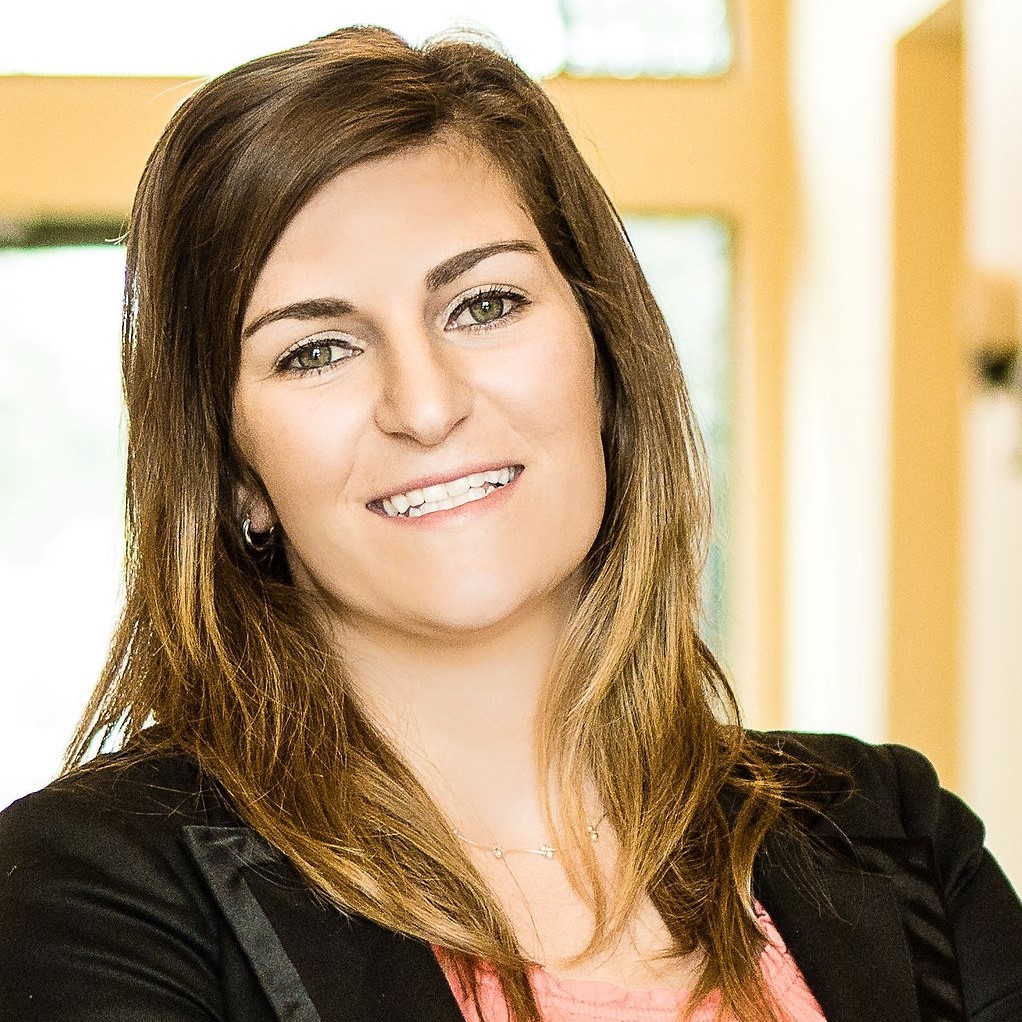 Racheal Lynn
Operations Specialist
Racheal has a wide background in various industries. An entrepreneur at heart, she has always had a knack for numbers and the ability to create unique things. At TTG, she is continually seeking to enhance member experience and keep things flowing. She also actively trades as a day/swing trader.
Racheal received a MBA-HR and a BBA from Walsh College of Accountancy and Business Administration.
Fun Fact: Racheal is a certified welder and holds several AWS certs. She has welded things from garden art, backhoe buckets, trailers,  airline 100ft.+ up in the air, hydraulic tanks, robotically welded, and more!
Pat Harris
Trading & Strategy Specialist
Pat is a full time trader with 38 years' experience and is the owner of Harris Market Trends.  In Pat's trading, he blends a unique set of Fundamental & Technical Analysis and is dedicated to educating fellow traders.
Pat  has a wide range of experience which includes owning a grocery store for more than 25 years and employing over 100 workers.  He also writes a financial newsletter that discusses trends, stock signals, and latest research reports from the street.
Fun Fact: Pat is an avid golfer. He plays some senior golf events and was a 2020 Club Champion. He organizes many charitable golf outings as well.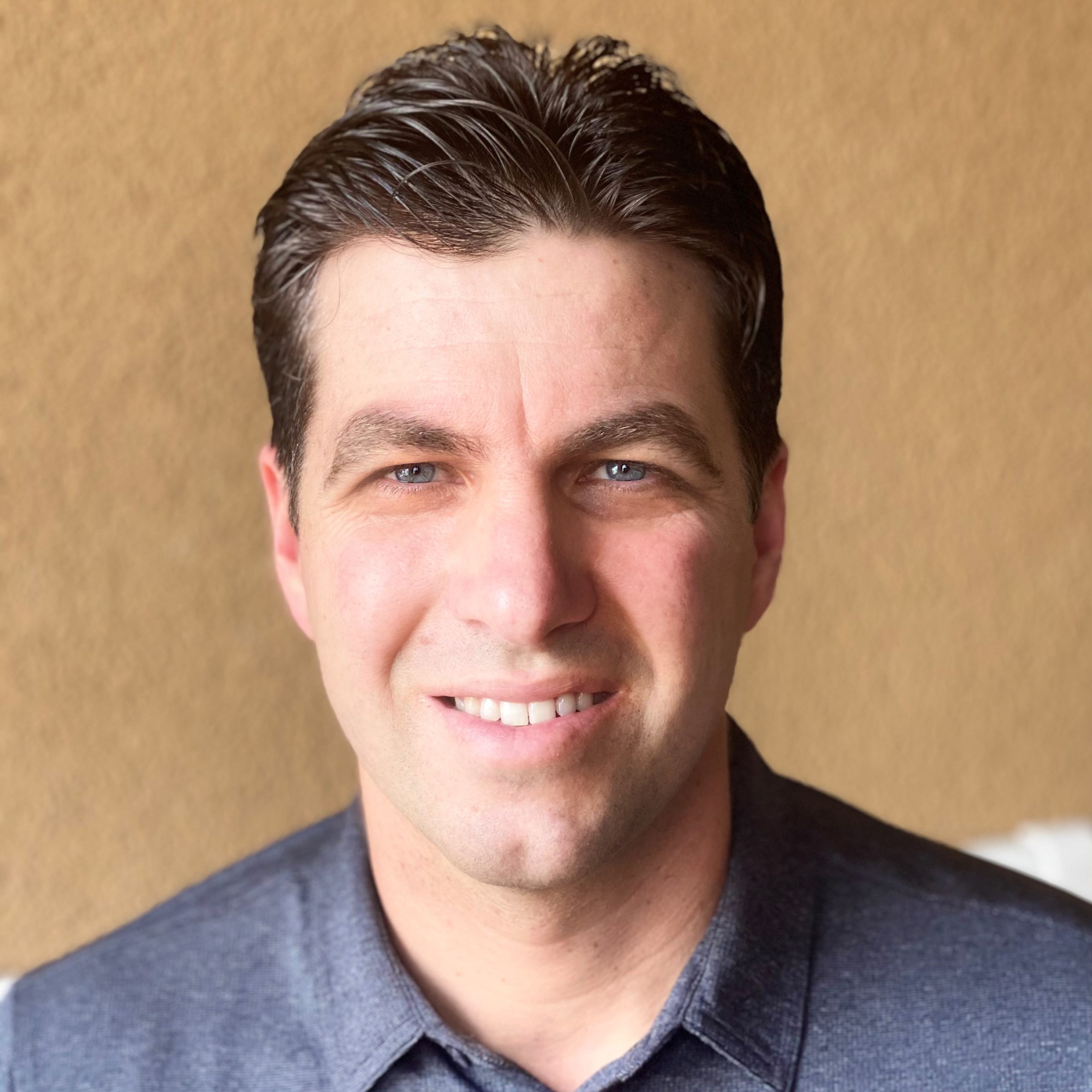 Tyler Caruso
Trading Specialist
Tyler has over 13 years of experience trading the markets. His area of expertise includes swing trades and longer-term holds through utilizing a unique approach to find relative strength.
Outside of trading, Tyler's career includes building and selling a successful transportation brokerage as well as building a real estate company that holds over 100 rental properties throughout eight different states.
Tyler received a B.A. in Psychology from Loma Nazarene University.
Fun Fact: Over a seven year period, Tyler purchased over 60 homes in Kansas City. He had them renovated and converted into rental properties. He did this so talentedly, that he has never been to Kansas City once!
We are not strictly growth or value traders/investors, we follow price and trend.